House Cleaning Bondi Junction
Home Owners Trust
Friendly. Fast. Convenient.
Best and Most Trusted House Cleaning Bondi Junction
Now you can enjoy a little free time and let us take care of the house cleaning.
Bondi Junction's Most Trusted House Cleaning Service
With so many fascinating and interesting things to do in Bondi Junction, the last thing you want to do is spend your free time dusting, vacuuming, cleaning bathrooms, and mopping the floors.

What you need is a dependable maid service to handle all of your housekeeping duties, and that is exactly what Totally Bright is here for! No work is too difficult for us, and no project is finished until our clients are delighted with the outcomes.
Our efficient and pleasant house cleaners can attend to all of your Bondi Junction home cleaning needs, whether you have a large sunny family home or a small but ideally shaped apartment (or everything in between).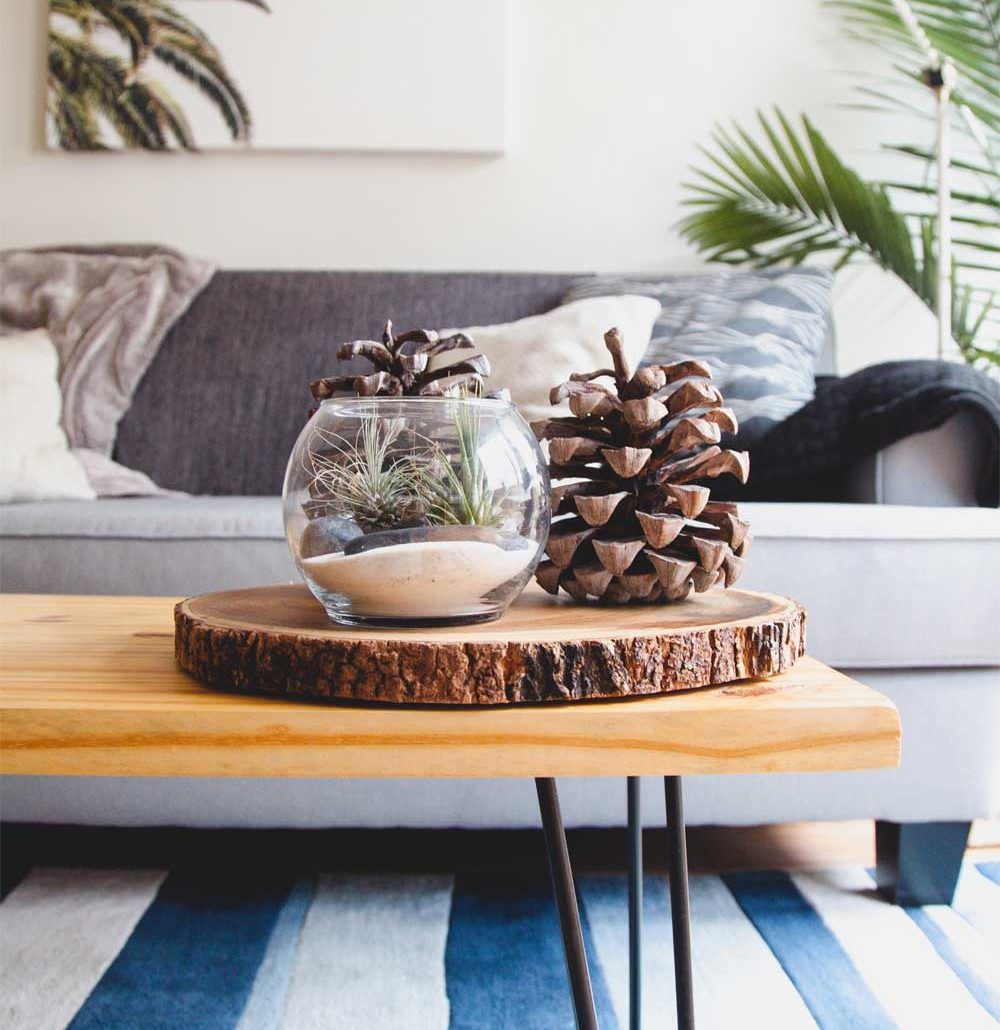 In 1 Minute, you can book your Bondi Junction house cleaning service. Done and done.
To insure a great experience from beginning to end, Totally Bright provides an exceptionally simple and speedy online booking process.
You'll be finished in less than a minute. It will be the only thing you will have to do because we will handle everything else!
Our cleaners are always on time and eager to wow our clients with great cleaning outcomes!
Our pricing is affordable, and our service is second to none – the greatest combo in Bondi Junction!
Our Motto: Safety and Reliability
Your home and family are in the best of hands when you choose Totally Bright Cleaning. Our dependable staff has years of cleaning expertise and a growing list of satisfied homeowners around Sydney who appreciate our courteous service and expertise.
We are quite proud of our well-earned reputation for charming, honest, and diligent cleaners who are a joy to have in your house.
Here are some more reasons why you may put your faith in Totally Bright:
• Before hiring, our cleaners are thoroughly checked for your peace of mind.
• Employees are kind, knowledgable, and helpful.
• We utilise high-quality cleaning supplies.
• Positive feedback from pleased and satisfied clients
• We are experts in serving the Eastern Suburbs.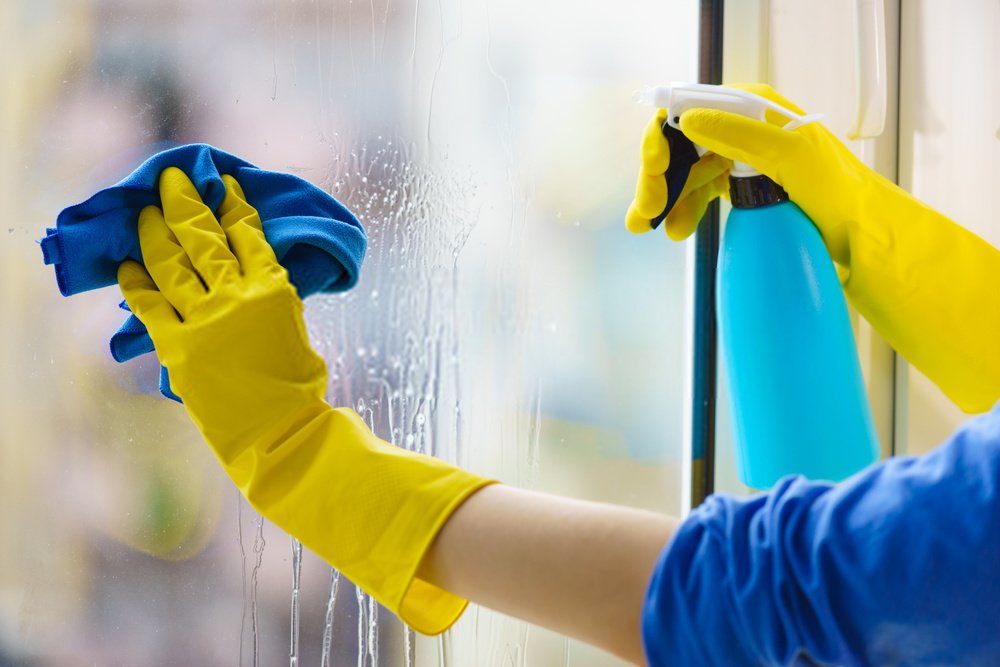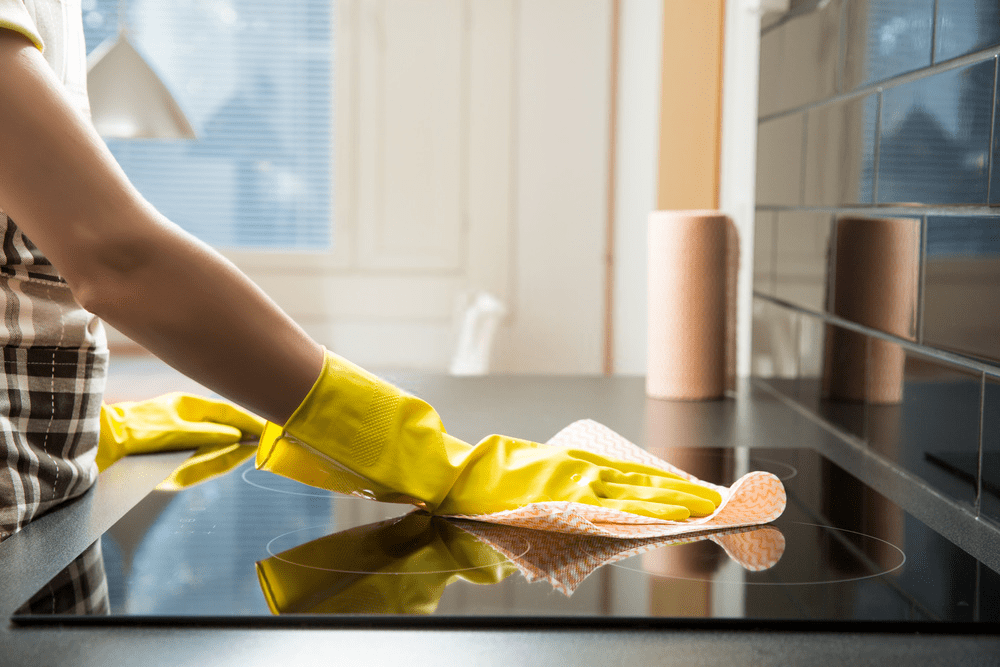 Proudly Cleaning Homes in Bondi Junction
Bondi Junction is an eastern Sydney neighbourhood in the state of New South Wales, Australia, dotted with stunning historical buildings. It is located 6 kilometres east of Sydney's core business area. Bondi Beach, a neighbouring neighbourhood to the east with a world-famous beach, is nearby.
Bondi Junction and the surrounding region are widely known for their famed rugby league side, the Sydney Roosters, which is still known officially as the Eastern Suburbs District Rugby League Football Club. The team's clubhouse is conveniently located on Spring Street in Bondi Junction.
Bondi Junction is perhaps best known as a retail destination, with Westfield Bondi Junction and two smaller shopping malls nearby, Eastgate Bondi Junction and Meriton Retail Precinct Bondi Junction. Oxford Street is also an important business district in and of itself, with various stores and cafés along the street.
Nearby Suburbs We Service
If your suburb is not on this list, not to worry! Check our list of Eastern Suburbs that we currently service or simply get in touch with our friendly team and we would be pleased to confirm if we are able to service your area.