House Cleaning Neutral Bay
Home Owners Trust
Friendly. Fast. Convenient.
Best House Cleaning Neutral Bay
Now you can enjoy a little free time and let us take care of the house cleaning.
The House Cleaning Service Neutral Bay Loves for Great Service and Great Prices
Neutral Bay's busy residents and Totally Bright's pleasant, efficient house cleaning services are a marriage made in heaven!
Our cleaning services are just a phone call away, no matter where you are in Sydney. Allow us to take on the load of your house cleaning duties and make your life simpler.
To guarantee that our cleaning process is comprehensive and trusted, Totally Bright pays close attention to detail. Neutral Bay residents will undoubtedly appreciate our great service and affordable rates, as do a growing number of other satisfied clients around the North Shore!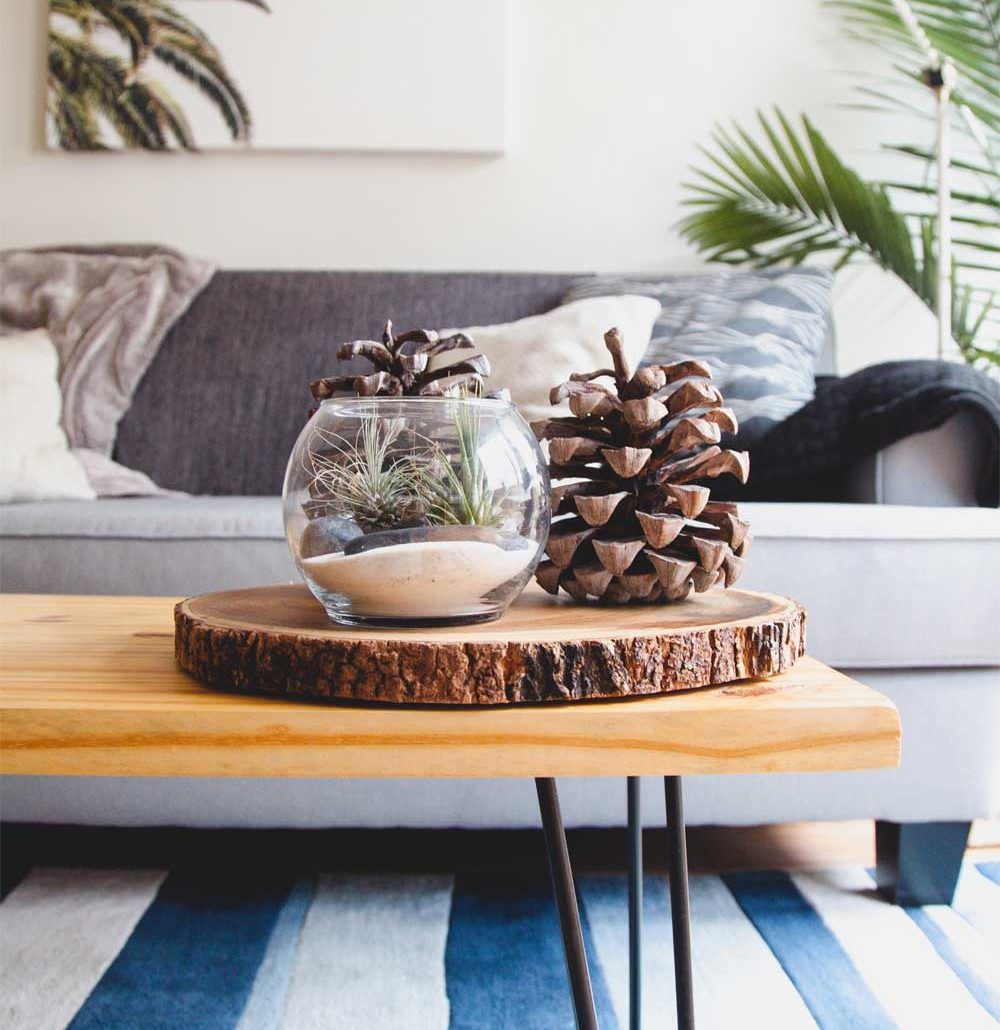 Get your house cleaning done in just 1 minute
 – that's how long it'll take to book a Neutral Bay House Cleaning Service with Totally Bright!
Booking Totally Bright for your house cleaning requirements is simple and enjoyable from the start. Our simple booking process needs little information and time to complete, so you can cross that item off your to-do list in no time!
All we require is the total number of bedrooms/bathrooms, a convenient cleaning schedule, and a few other simple requirements – and you're done booking our house cleaning services! Simply sit back and relax until we arrive at your home.
We have served numerous properties on Sydney's North Shore, including the communities of Mosman, Artarmon, Lane Cove, and Chatswood.
Your Safety and Peace of Mind is our Priority
When it comes to choosing a house cleaning service, we completely realise that homeowners are worried about the safety of their home and family. You're working with Neutral Bay's most trustworthy and dependable house cleaning service company when you use Totally Bright.
We take great pleasure and pride in our name's reputation and integrity, and we strive tirelessly to maintain that position by providing the best service possible to our clients.
Totally Bright conducts thorough screenings and goes to considerable efforts to ensure that every cleaner we recruit is reliable, talented, and trustworthy. To do this, we do background checks, cross-checks, and in-person interviews.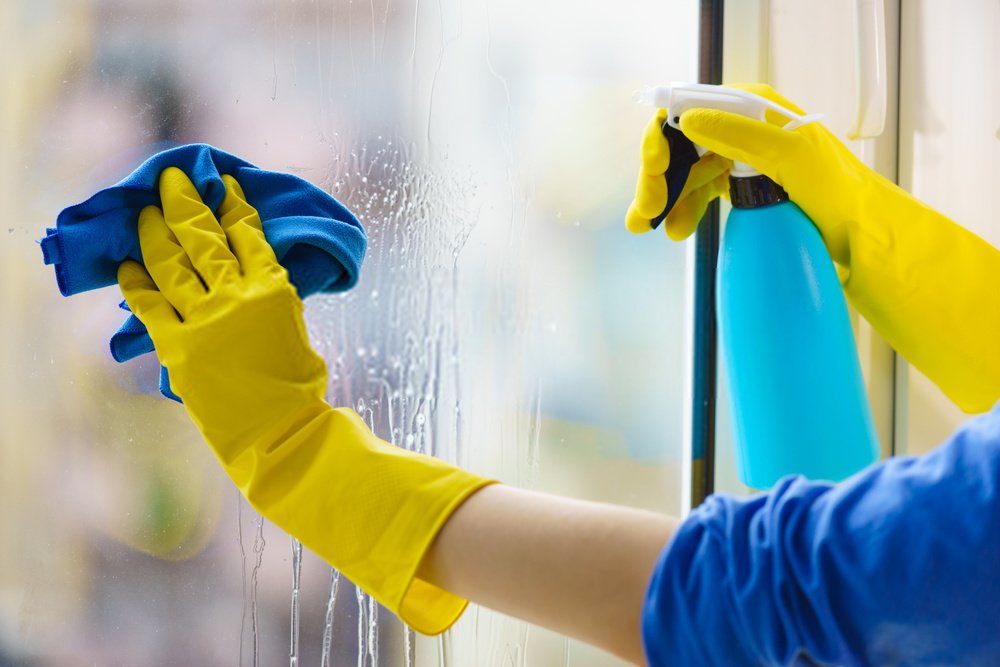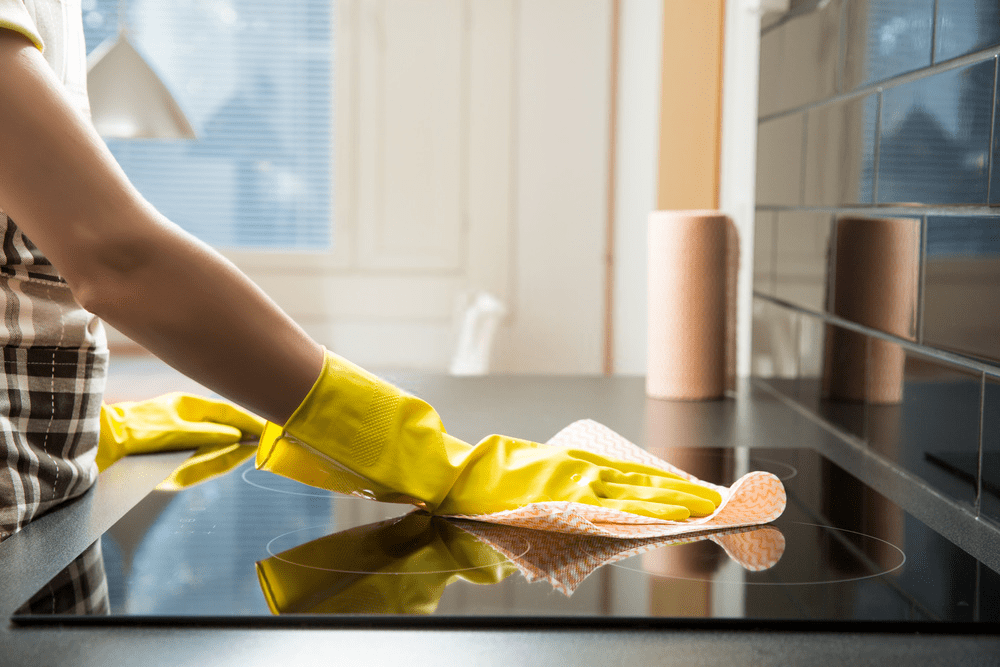 Proudly Providing House Cleaning Services in Neutral Bay
Neutral Bay is a harbourside neighbourhood of Sydney, New South Wales, Australia, located on the Lower North Shore. Neutral Bay is located about 1.5 kilometres north of Sydney's central business district, in the North Sydney Council local government area.
The bay on Sydney Harbour inspired the name Neutral Bay. Kurraba Point, originally a Neutral Bay neighbourhood, was proclaimed a distinct suburb in 2010 and shares the postcode 2089. North Sydney, Cammeray, Milsons Point, Cremorne, and Cremorne Point are nearby suburbs.
Neutral Bay is frequented by locals from surrounding suburbs for its major shopping hub, called Neutral Bay Junction which is located along Military Road and connects Neutral Bay, Cremorne, and Mosman.
Along with a high street full of good stores, restaurants, and cafés, Neutral Bay is also home to The Big Bear shopping centre which is a retail mall with a supermarket and grocery stores. And if you get the chance to visit, The Oaks Hotel, is a well-known and popular watering hole. Since 1885, it has been a popular gathering spot in Sydney with a number of restaurants, bars, event spaces, and a beer garden, with an ancient oak tree serving as the major focal point.
Nearby Suburbs We Service
If your suburb is not on this list, not to worry! Check our list of North Shore suburbs that we currently service or simply get in touch with our friendly team and we would be pleased to confirm if we are able to service your area.