House Cleaning Mosman Homeowners Trust
Friendly. Fast. Convenient.
Best House Cleaning Service Mosman
Now you can enjoy a little free time and let us take care of the house cleaning.
The House Cleaning Service Mosman Loves for Great Service and Great Prices
Don't have the energy or time to clean your house? Would you rather have your entire house professionally cleaned like a 5-star hotel room with the assistance of a low-cost cleaning service?
Fortunately for all Mosman homeowners, Totally Bright Cleaning provides exceptional cleaning outcomes at reasonable pricing!
We are a professional house cleaning service with years of expertise. We believe in giving quality service and gaining new clients by dedication and hard work – and, more importantly, thorough and precise cleaning! We serve houses and flats all throughout Sydney's North Shore, and we're excited to take after yours as well!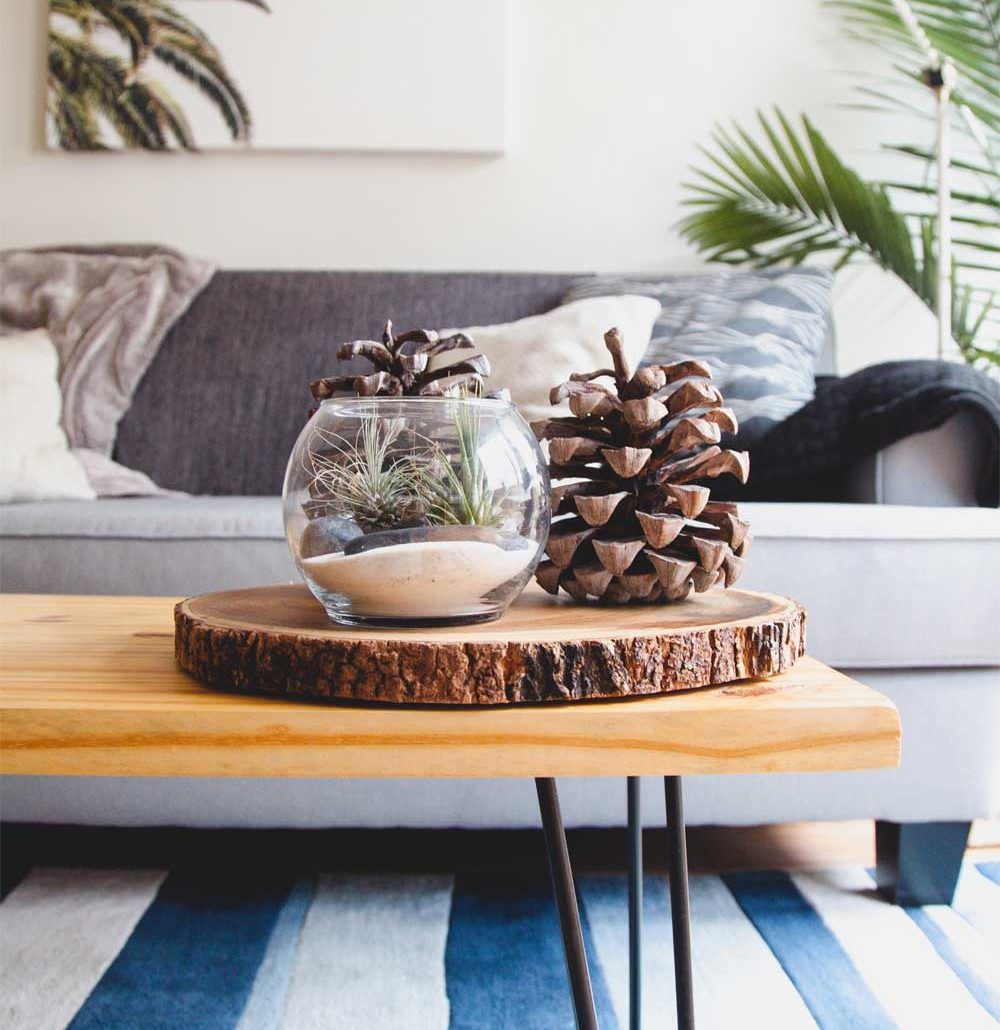 Book a Mosman Home Cleaning Today - It's Simple and Easy!
Unresponsive home cleaning services who do not respond in a timely manner, as well as a time-consuming booking procedure, might well make you hesitate to try out a cleaning service.
To eliminate the inconvenience, we have made our booking procedure simple and quick! Leave everything to us by giving us a call or just providing your information online, and we'll take care of the rest.
Your house cleaning is in capable hands
We completely understand and appreciate our clients' apprehensions about inviting a cleaning agency inside their house. Rest assured, however, that the protection of your house and family is our primary priority, and it is not something we take lightly. In fact, we go above and above to guarantee that our cleaners work hard to offer you with the best service possible and treat your house as if it were their own.
Before employment, each cleaner was thoroughly checked, including background checks, interviews, and cross-checks. We make certain that every team member meets the high standards we've established.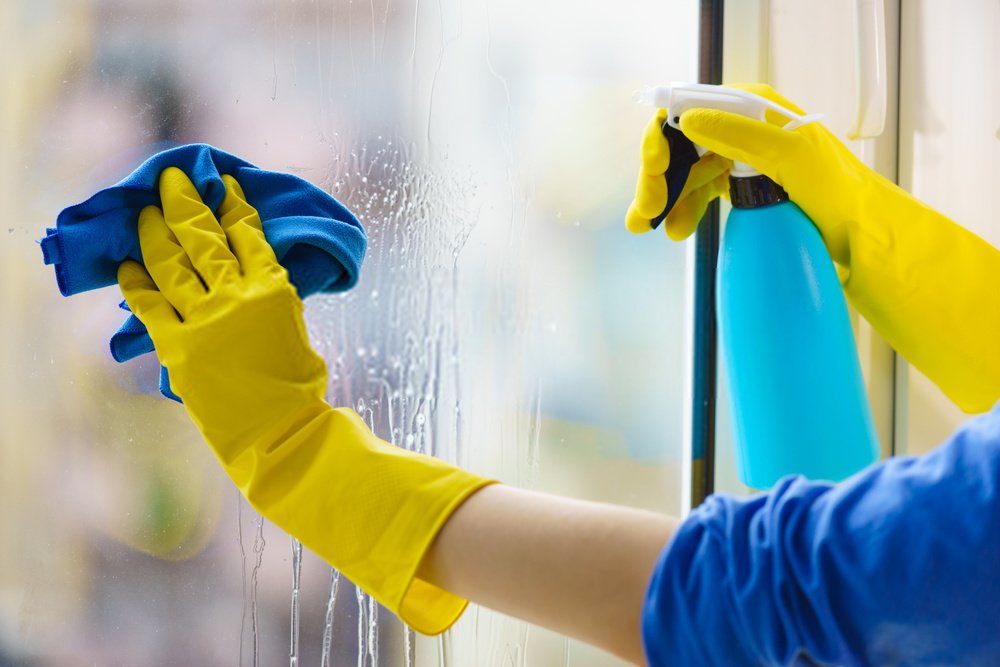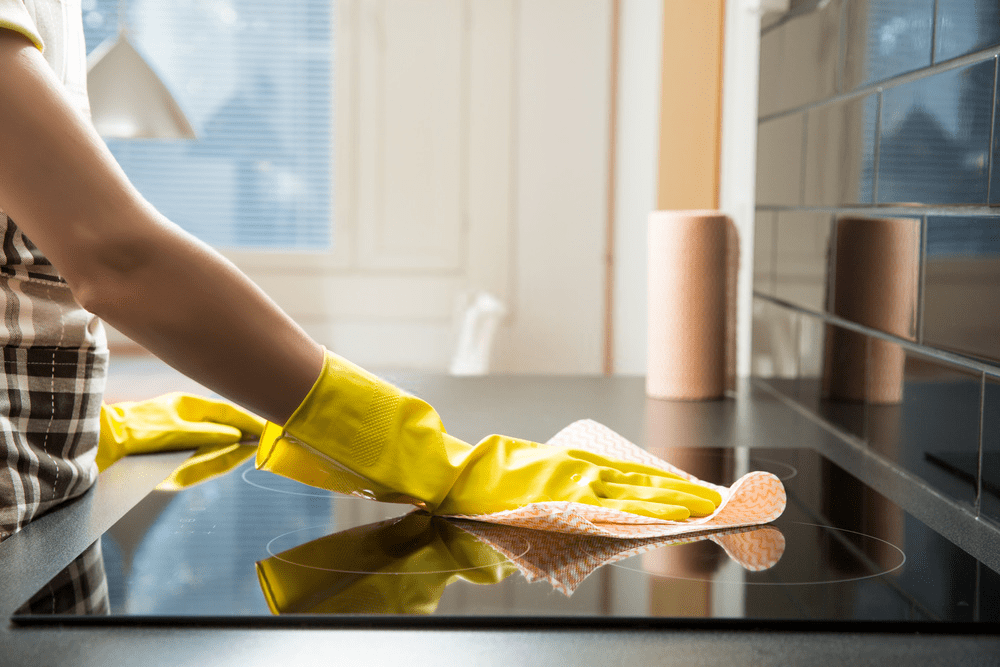 Proudly Providing House Cleaning Services in Mosman
Mosman is a suburb on Sydney's Lower North Shore in the Australian state of New South Wales. Mosman is located 8 kilometres north-east of Sydney's central business district and serves as the administrative centre for the Municipality of Mosman.
Mosman is a peninsula that connects Sydney Harbour with Middle Harbour. It has several harbour beaches, including Balmoral, Chinamans, Obelisk, and Cobblers. Taronga Zoo, Bradleys Head, and parts of Sydney Harbour National Park are also popular.
The Scotland Australia Cairn, which overlooks the harbour in Rawson Park, is made out of stones from every parish in Scotland. It is a memorial to the Scottish pioneers who made significant contributions to Australia, and it was a gift from Scotland during the Bicentennial Celebrations in 1988. Formal paraphrase Highland games are traditionally held the day following St Andrew's Day celebrations.
Curlew Camp, located on Sirius Cove's eastern bank, was originally home to artists such as Arthur Streeton and Tom Roberts. The Curlew Camp Artists Walk was recently built by the Council. Athol Hall, which serves as a location for events and has a café open seven days a week, is a popular attraction at Ashton Park.
Nearby Suburbs We Service
If your suburb is not on this list, not to worry! Check our list of North Shore suburbs that we currently service or simply get in touch with our friendly team and we would be pleased to confirm if we are able to service your area.