House Cleaning PaddingtonHome Owners Trust
Friendly. Fast. Convenient.
House Cleaning Paddington Home Owners Trust
Now you can enjoy a little free time and let us take care of the house cleaning.
Our House Cleaning Paddington Services Will Leave your Home Sparkling
Whether you are pressed for time or just don't feel like doing it, your property needs to be cleaned nevertheless. Totally Bright can handle it for you.
Cleaning your home or office need not be stressful anymore with Totally Bright. Our cleaning professionals will meticulously and professionally clean your home/office in no time leaving behind a sparkling clean space.
Our house cleaning team are fully trained and have years of experience in commercial and residential cleaning. We will arrive fully equipped with all the equipment to take care of every cleaning job to deliver outstanding results.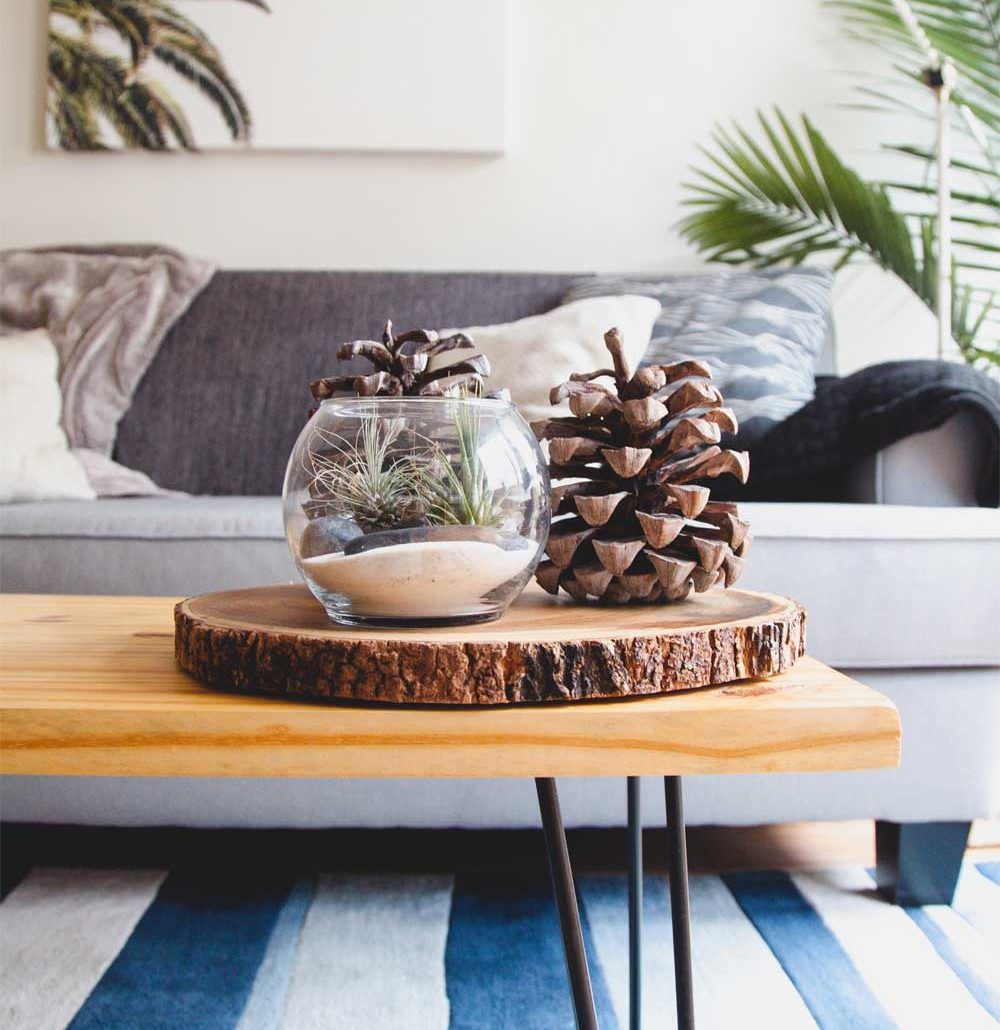 Trusted Home Cleaning Services in Paddington
Our house cleaning and maid services are known as the most reliable and trustworthy in Paddington and this reputation is a source of immense pride for us.
We have built our business on satisfied, ongoing customers and always prioritise maintaining the utmost level of care and quality in the services we provide. In fact, quite often, our homeowners give us their house keys while they are occupied with work. Our team comes by, cleans their house, and leaves. Your safety and comfort are what we strive for!
Book a House Cleaning Service in Paddington Today, it's Easy!
We offer customised house cleaning Paddington services and flexible schedules to suit your needs. 
We schedule our services and timetables according to your requirements so that it remains convenient for you at all times. We make our customer's life more comfortable in every way we can. Our working timetables are very accommodating and flexible as per your needs. You just have to tell us your requirements, and the rest is our job.
Need to book a house cleaning service elsewhere in the Eastern suburbs? No problem, checkout our Eastern suburbs cleaning page for more areas we service.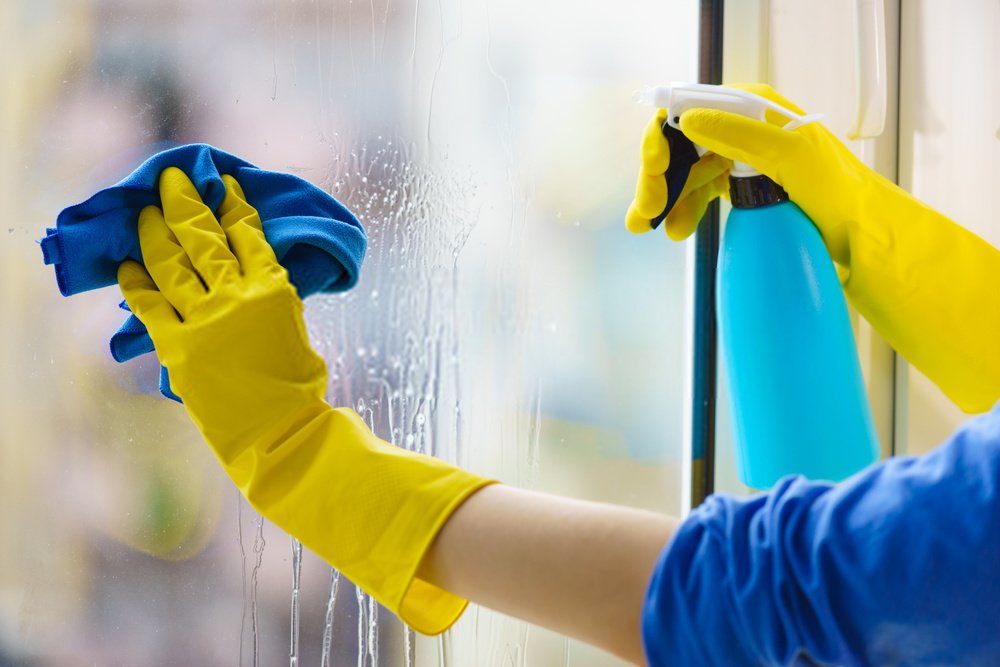 Nearby Suburbs We Service
If your suburb is not on this list, not to worry! Check a full list of areas we service or simply get in touch with our friendly team and we would be pleased to confirm if we are able to service your area.