House Cleaning Wollstonecraft
Home Owners Trust
Friendly. Fast. Convenient.
House Cleaning Wollstonecraft Home Owners Love
Now you can enjoy a little free time and let us take care of the house cleaning.
Wollstonecraft's # 1 House Cleaning Service
Don't have the energy or time for house cleaning? Would you rather get the entire house professionally cleaned like a 5-star hotel room with the help of an affordable cleaning service? Well, luckily for all Wollstonecraft residents, Totally Bright Cleaning offers extraordinary cleaning results at great value prices!
We are a professional house cleaning service with tons of experience under our belt. We believe in providing exceptional service and winning over our new customers with devotion and hard work – and more importantly, with a great deal of efficient and detailed cleaning! We service homes and apartments across the North Shore of Sydney, and we're keenly looking forward to looking after yours too!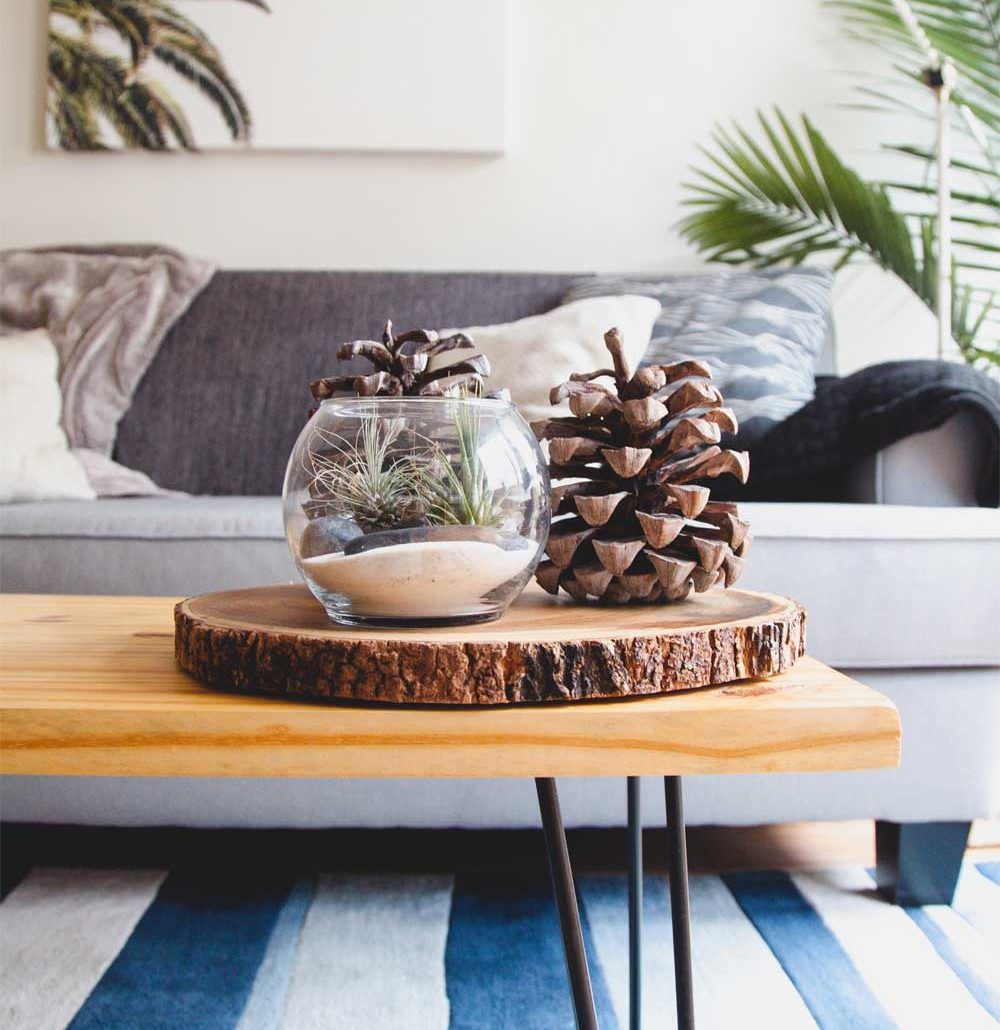 Your Home Cleaning in Good Hands
We totally understand and respect our clients' concerns about welcoming a cleaning service into their home. However, rest assured that your home and family's safety is our top-most priority, and it's not something we take lightly. In fact, we go the extra mile to ensure that our cleaners work diligently to provide you the best possible service and treat your home like their own.
Every cleaner has been meticulously screened before hiring with stringent background checks, interviews and cross-checks. We ensure every team member fulfills the high standards we have set in place.
Book a Wollstonecraft Home Cleaning Today - It's Quick and Simple!
Unresponsive cleaning companies that don't get back to you in a timely manner and a time-consuming booking process and can make people hesitate in hiring a cleaning service. To remove the hassle, we've made our booking process easy and extremely quick! Leave everything to us by giving us a call or simply provide your details online and we'll do the rest.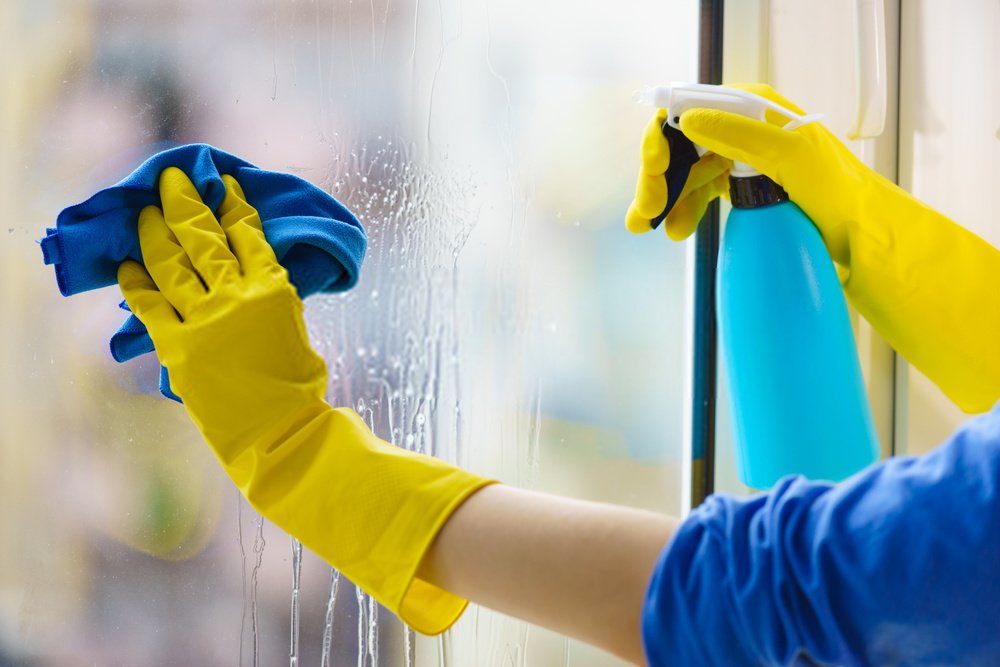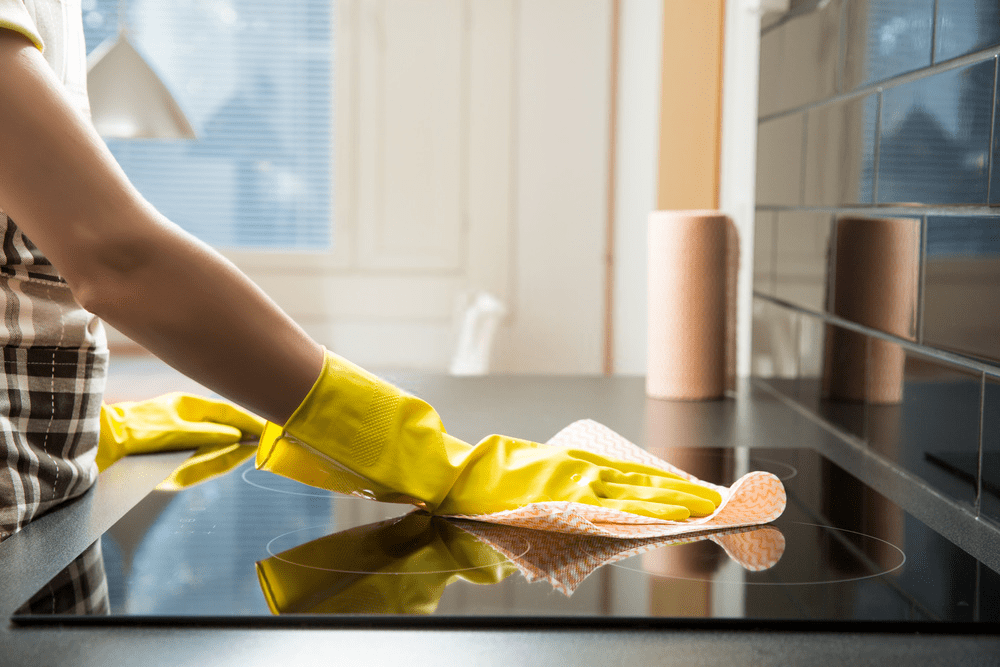 Proudly Cleaning Homes in Wollstonecraft
With Sydney CBD just four kilometres away, Wollstonecraft is a little slice of peace, quiet and stunning harbourside views. 
The suburb is encircled by Greenwich, North Sydney, Crows Nest and St Leonards, with a population of 8,000+ residents.
Need house cleaning elsewhere in the Eastern Suburbs of Sydney? Checkout our North Shore Cleaning page for more areas we service.
Nearby Suburbs We Service
If your suburb is not on this list, not to worry! Check a full list of areas we service or simply get in touch with our friendly team and we would be pleased to confirm if we are able to service your area.