Trying to be prepared for the final house inspection by landlord or Real Estate agent? Always not enough time. More work, then was supposed to be in the beginning.
We are determined to deliver only the best, and customer satisfaction is one of our main objectives. Our reputation is amongst the best in Sydney for the type of heavy duty cleaning we specialise in, because we always perform it with a smile.
Moving can be a very stressful task. do you still want spend several more hours on cleaning?
Call us today on 0424 472 670 to schedule your appointment or request a quote below.
Request a quote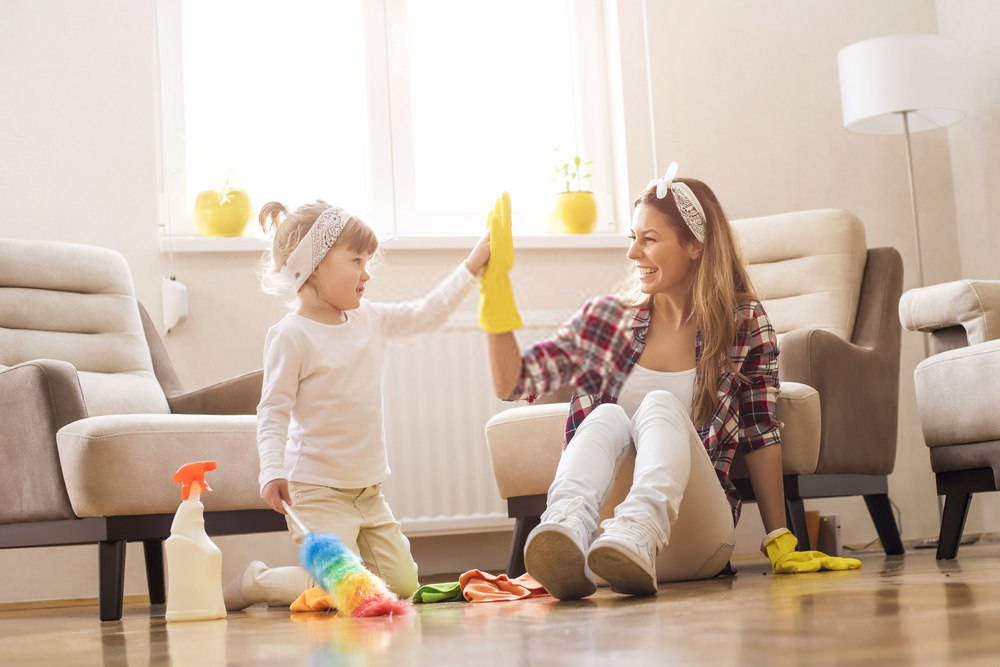 The best way to get most of your bond back, or even all of it, is to clean your property from top to bottom. Our end of lease cleaning Sydney service covers all aspects of house vacate cleaning & move out cleaning including the following:
Cleaning Showers & Bathrooms
Mopping Floors
Oven Cleaning & Hot Plates
Kitchen Benches & Cupboards
Skirting Boards
Vacuuming
Bathroom
Kitchens
Bathrooms
Cabinets cleaned
Hallways & Stairway
Laundry
Interior Windows Cleaning
Walls spot-cleaned (extra charges may apply for excessive marks on walls, doors and windows.
Carpet Cleaning (Steam Cleaning) if required
And much more.
Our special 48 hour guarantee. If your Real Estate or Land Lord is not happy then we will fix it.
Our end of lease cleans are designed for people who need a quality, detailed clean before they sell their property.
Request a quote
I would highly recommend this company!
I have a lovely kind and excellent cleaner and extremely trustworthy I can't praise or thank her enough.
Highly recommend!
Deborah Jeffrey
"We'd like to thank Jazmin for the service provided. Jazmin arrived with a smile on her face and went about her cleaning both efficiently and effectively. We'd be more than pleased to recommend Totally Bright."
My cleaner has always done a good job. She makes an extra effort to give my house a really good going over now and again.
Excellent Service
Mrs West