Reliable Window Cleaning
Clean and sparkling windows can add life to a property. Spotless windows not only help ensure your commercial or residential property looks great, but they make sure your property is clean and hygienic. For professional and reliable window cleaning, look no further than Totally Bright.
We are a cleaning service in Sydney with years of experience in commercial and residential cleaning services. Window cleaning is one of our specialties and we take great care to offer high standards of quality.
Request a quote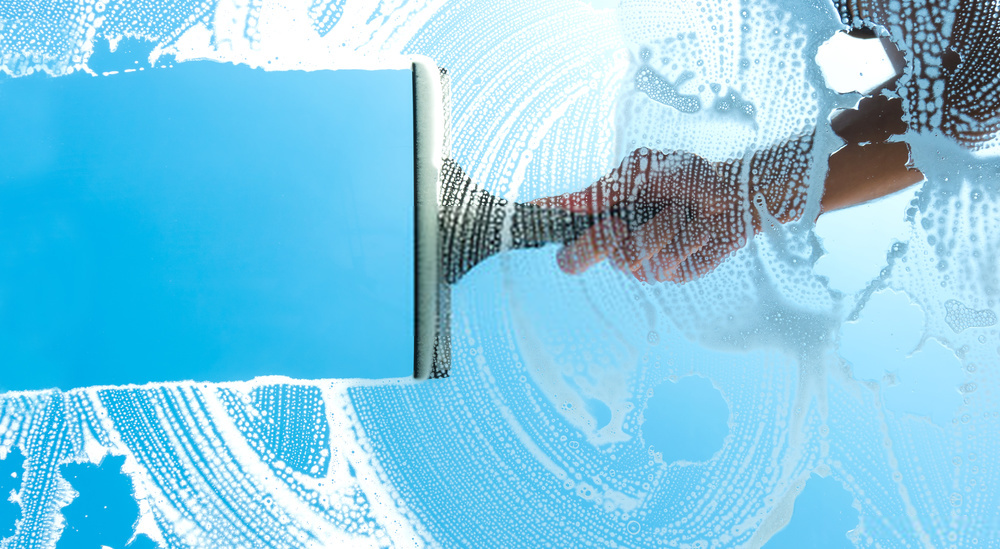 Reliable and professional Window Cleaning
Our window cleaning system is chemically free and totally self-contained. We are able to offer a mess-free and hassle-free window cleaning service. We are a fully accredited and insured cleaning company and we take great pride in what we do. As part of our window cleaning service, we wash the outside and the inside of the glass pane along with wiping the sills and frames. When it comes to internal windows, we clean the glass manually using traditional tools and equipment. For external windows, we use our extension pole system and use purified water for the best results.
Why Choose Our Window Cleaning Service
At Totally Bright, we aim to offer a friendly, reliable and professional service to our clients. We arrive for the job at the scheduled time, every time to offer a stress-free service. Whether you hire our window cleaning service on weekends, evenings or public holidays, our charges remain the same. No hidden fees or additional charges whatsoever. Our cleaning technicians are fully trained and have years of experience in all aspects of cleaning.
Call us today on 0424 472 670 to schedule your appointment or request a quote below.
I would highly recommend this company!
I have a lovely kind and excellent cleaner and extremely trustworthy I can't praise or thank her enough.
Highly recommend!
Deborah Jeffrey
"We'd like to thank Jazmin for the service provided. Jazmin arrived with a smile on her face and went about her cleaning both efficiently and effectively. We'd be more than pleased to recommend Totally Bright."
My cleaner has always done a good job. She makes an extra effort to give my house a really good going over now and again.
Excellent Service
Mrs West