House Cleaning Sydney Home Owners Trust
Friendly. Fast. Convenient.
House Cleaning Sydney Home Owners Trust
Let us take care of the house cleaning while you enjoy a little free time!
House Cleaning Sydney Services That Will Leave your Home Sparkling
Whether you are pressed for time or just don't feel like doing it, your property needs to be cleaned nevertheless. Totally Bright can handle it for you.
Cleaning your home or office need not be stressful anymore. Our home cleaning professionals will meticulously and professionally clean your home/office in no time leaving behind a sparkling clean space.
Our house cleaning Sydney technicians are fully trained and have years of experience in commercial and residential cleaning. We will arrive fully equipped with all the equipment to take care of every cleaning job to deliver outstanding results..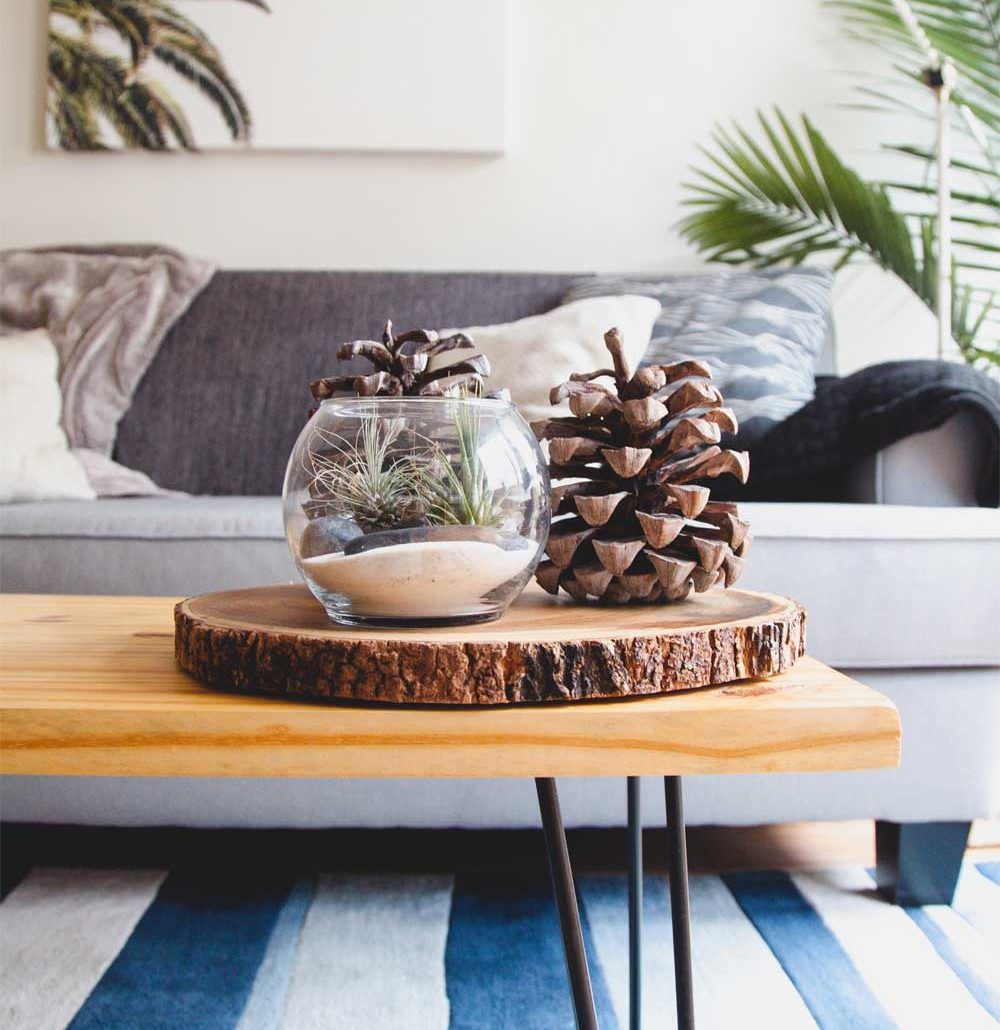 Our House Cleaning Sydney Services
Why our house cleaning services?
You'll find Totally Bright unique from other house cleaning Sydney companies. Discover for yourself why our house cleaning services are second to none.
Our Cleaning Professionals are 100% Trained
Our house cleaning Sydney team are not hired until they pass a thorough screening process together with some necessary tests and face-to-face interviews. These are reliable methods we use to ensure that the staff we hire is the best one, and definitely a trusted one.
We test their capabilities and communication skills via these tough procedures to assure you an excellent cleaning service. Hence, our employees are hardworking, dedicated, and 100% trustworthy.
These are some of the most compassionate and family-oriented people you would meet. Homeowners, who hire our regular, end of lease and deep cleaning services are often surprised by our workers' professionalism and efficiency and often adore them for their kind behaviors.
See some of our clients' reviews
I would highly recommend this company! I have a lovely kind and excellent cleaner and extremely trustworthy I can't praise or thank her enough.
"We'd like to thank Jazmin for the service provided. Jazmin arrived with a smile on her face and went about her cleaning both efficiently and effectively. We'd be more than pleased to recommend Totally Bright."
9 Reasons to choose Totally Bright to clean your home
If you're ready to experience the pristine cleaning results of a 5-star cleaning service in Sydney, schedule a home cleaning with Totally Bright today - you won't be disappointed! We provide cleaning services across Sydney including the North Shore, Eastern Suburbs, Hills District, Western Sydney, and Sydney CBD.
The most trusted house cleaning service in Sydney.
Totally Bright is a family-owned and operated professional house cleaning service with years of expertise and a long list of delighted customers in and around Sydney! 
We take pleasure in being a respectable and trustworthy maid service that is always ready to help you! We appreciate the high standard of living and service that Sydneysiders have come to expect and pledge to consistently exceed their expectations with comprehensive cleaning outcomes.
Free up your precious time.
With so much to do and so little time, Totally Bright is here to help by providing a maid service that will handle all of your house cleaning needs. The benefits of never lifting a finger to clean are unmatched.
Today's homes in Sydney are swamped by hectic job schedules and family obligations, leaving little to no time for even the most basic housekeeping tasks. Unfortunately, it is your lovely home that suffers until you, a proud Sydneysider, decide to hire a professional house cleaning service.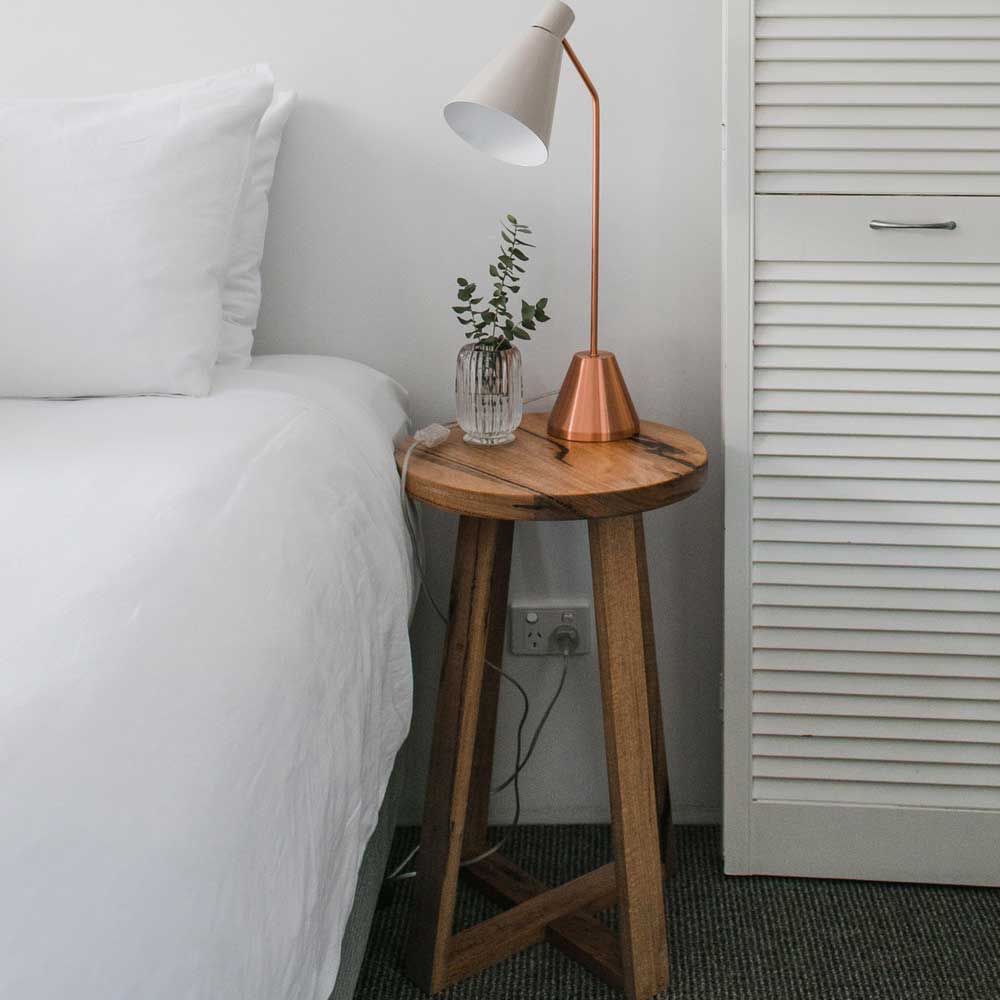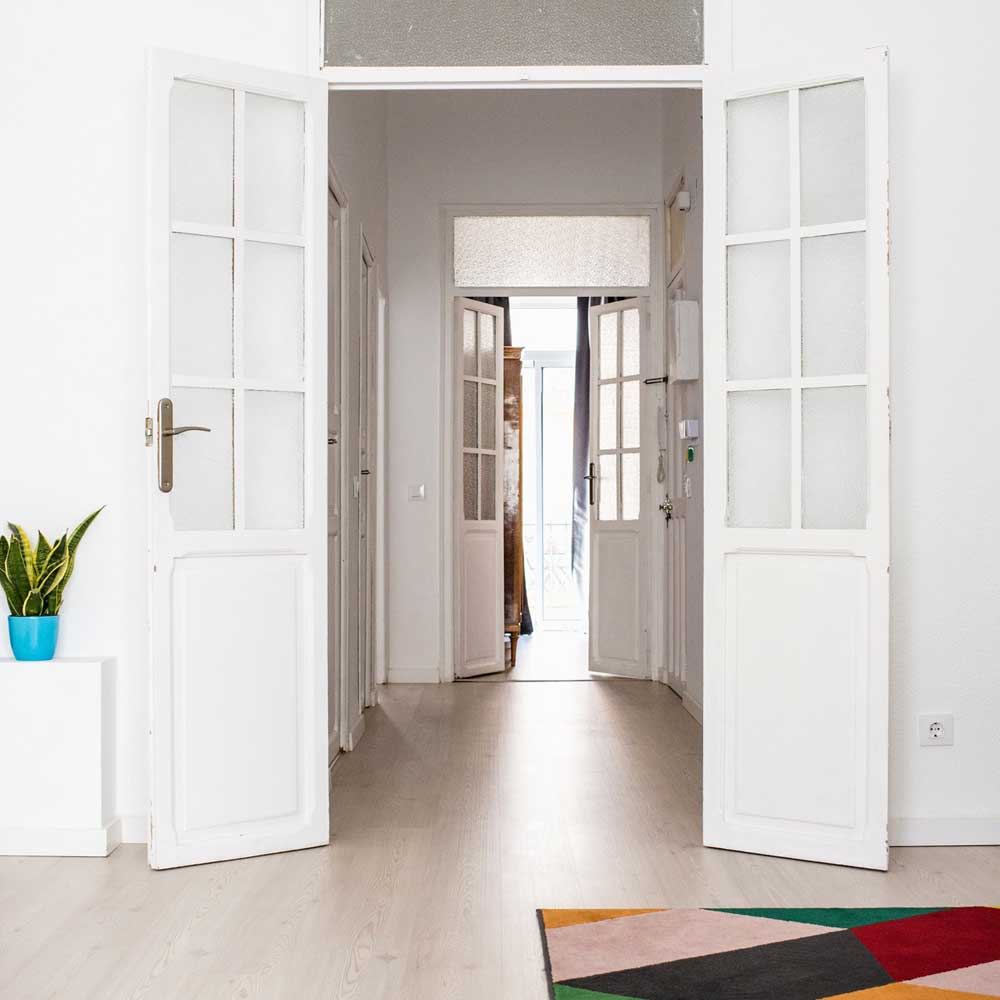 Cleaners with great feedback.
We have serviced numerous properties around Sydney and have got some really humbling comments and great feedback from our clients. This, of course, is a result of our diverse team's unwavering efforts to be the greatest and most trusted cleaners in the area. Check out our client reviews to learn what homeowners think of Totally Bright's expert cleaning services!
 Additionally, our cleaning personnel is not only super professional and highly skilled in the field of cleaning, but also exceptionally polite, courteous, and cooperative. Yes, when you employ Totally Bright, you can anticipate nice chats, a few good laughs, happy smiles, and, most importantly, outstanding cleaning results!
You'll love our house cleaners.
One of the reasons that Totally Bright is so well regarded and beloved by homeowners throughout New South Wales is our ability to maintain an unmatched degree of professionalism and openness as a business while also retaining a welcome amount of warmth and personalised service! 
At Totally Bright, we are a close-knit family and seek to make homeowners feel at ease by treating them as if they were one of our own! Our cleaning crew is kind, polite, and caring, with expert cleaning abilities that will astound you! Consistent quality and a slew of additional benefits are included when you arrange a cleaning with Totally Bright.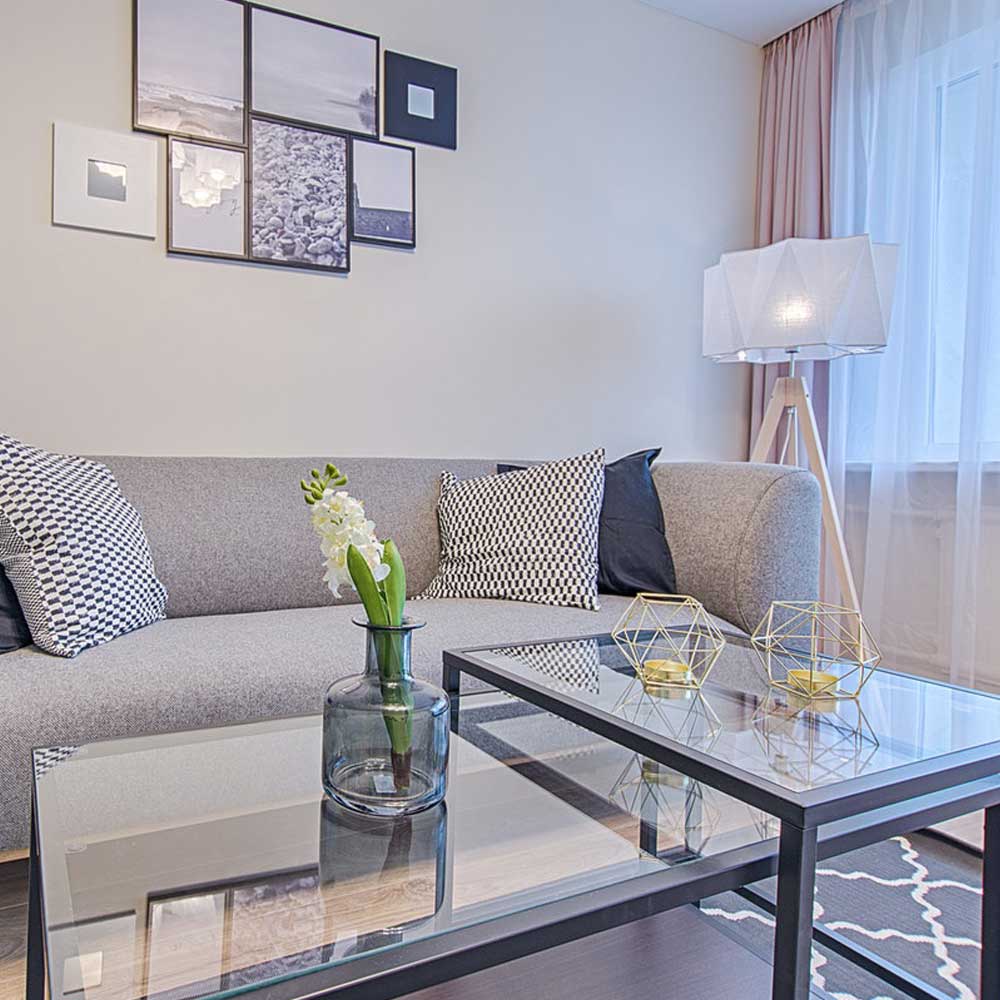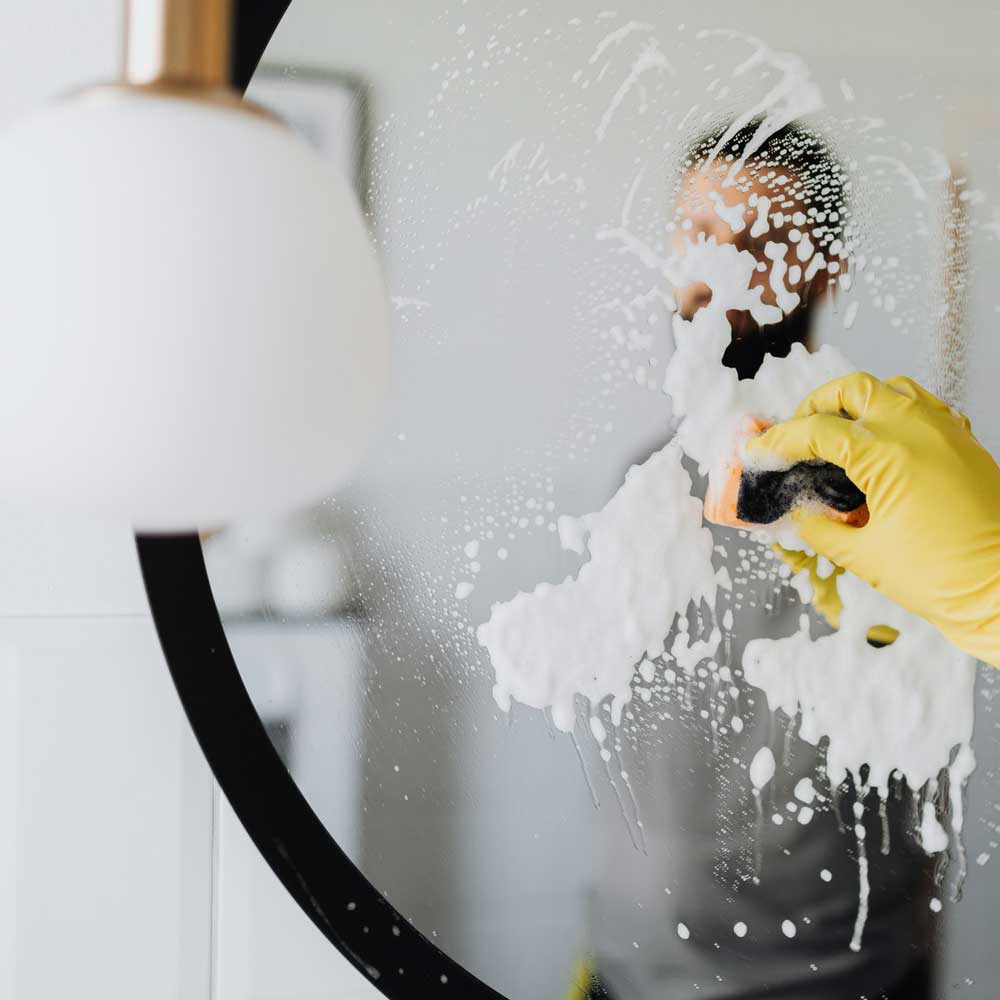 Your home in great hands.
We recognise the critical nature of establishing trust in order to sustain our business and continue to make Sydney homes cleaner and happier. It is something we have paid close attention to from the start and worked really hard to achieve in order to become a house cleaning service clients can completely trust. 
We take great pleasure in our status as Sydney's most trusted family cleaning service and work hard to maintain it by hiring only the best cleaning crew! This resulted from a rigorous recruiting procedure that includes extensive background checks, in-person interviews, and various skill and ability tests. At Totally Bright, we maintain high standards for our cleans and our team!
Your House Cleaning Questions Answered
Proudly Cleaning Homes in Sydney
Allow Totally Bright to take care of the cleaning while you enjoy Sydney like never before!
Every step you travel in this city leads to a beautiful and memorable experience! So, with the cleaning done and dusted, it is the perfect time to embark on some experiences and create lifelong memories, since Sydney has much to offer! 
Whether you're taking the kids to the Powerhouse Museum or treating yourself to an evening of fantastic music and drama at the Sydney's Capitol Theatre, we recommend making the most of everything this city has to offer. 
Perhaps a day at the beach? In that case, Sydney's beautiful sands and turquoise oceans greet you! While Bondi Beach is unquestionably the most popular beach in Sydney, the city also boasts numerous other stunning beaches, including the beautiful Manly Beach, Dee Why Beach, Whale Beach, Palm Beach, and Avalon Beach.
For wildlife aficionados, Koala Park, Taronga Zoo and Sydney Wildlife World are three of the city's most popular attractions, attracting both residents and visitors. A day spent at one of these Sydney must-see attractions' is certain to lift your spirits and keep your camera clicking! 
Additionally, the bustling metropolis is home to numerous well kept parklands that are ideal for getting away from the city's hubbub. While the Royal Botanic Garden is undoubtedly one of Sydney's most recognised parklands, there are other more reserves and parks that provide more tranquillity and equally wonderful locations to relax and read a book. 
On the other side, if you're seeking for the most vibrant neighbourhoods in Sydney, Darling Harbour is a must-visit! There are lots of things to do at Darling Harbour, and the range of entertainment is probably why it is so popular. 
There is something for everyone, adults and children alike, from The Star Casino to the Sydney Aquarium. It's unsurprising that Sydney also has a vibrant nightlife, with various prominent clubs and bars; visit Circular Quay, Surry Hills, Oxford Street, or Kings Cross to witness for yourself!