House Cleaning Sydney Home Owners Trust
Friendly. Fast. Convenient.
House Cleaning Sydney Home Owners Trust
Let us take care of the house cleaning while you enjoy a little free time!
House Cleaning Sydney Services That Will Leave your Home Sparkling
Whether you are pressed for time or just don't feel like doing it, your property needs to be cleaned nevertheless. Totally Bright can handle it for you.
Cleaning your home or office need not be stressful anymore. Our cleaning professionals will meticulously and professionally clean your home/office in no time leaving behind a sparkling clean space.
Our house cleaning Sydney technicians are fully trained and have years of experience in commercial and residential cleaning. We will arrive fully equipped with all the equipment to take care of every cleaning job to deliver outstanding results..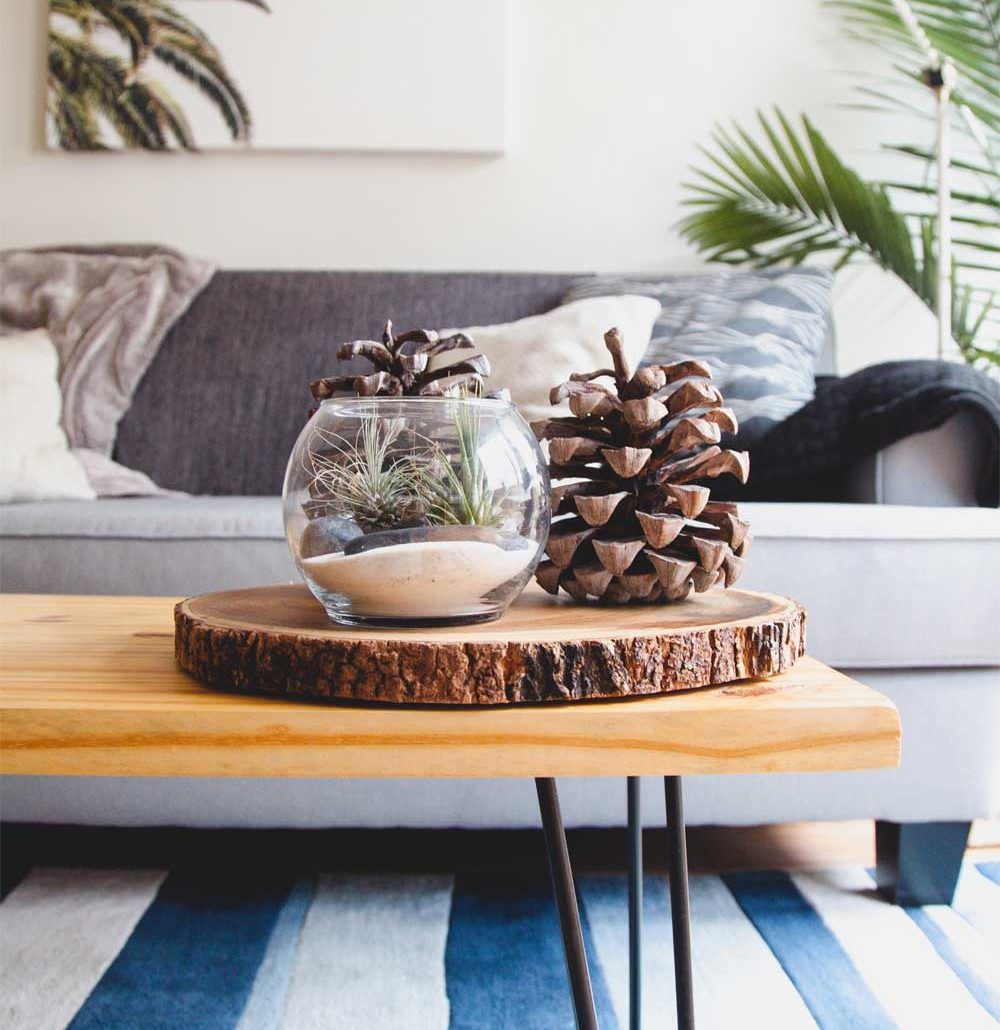 Our House Cleaning Sydney Services
Why our house cleaning services?
You'll find Totally Bright unique from other house cleaning Sydney companies. Discover for yourself why our house cleaning services are second to none.
Our Cleaning Professionals are 100% Vetted and Trained
Our house cleaning Sydney team are not hired until they pass a thorough screening process together with some necessary tests and face-to-face interviews. These are reliable methods we use to ensure that the staff we hire is the best one, and definitely a trusted one.
We test their capabilities and communication skills via these tough procedures to assure you an excellent cleaning service. Hence, our employees are hardworking, dedicated, and 100% trustworthy.
These are some of the most compassionate and family-oriented people you would meet, and they are bonded and insured. Homeowners, who hire our regular, end of lease and deep cleaning services are often surprised by our workers' professionalism and efficiency and often adore them for their kind behaviors.
See some of our clients' reviews
I would highly recommend this company! I have a lovely kind and excellent cleaner and extremely trustworthy I can't praise or thank her enough.
"We'd like to thank Jazmin for the service provided. Jazmin arrived with a smile on her face and went about her cleaning both efficiently and effectively. We'd be more than pleased to recommend Totally Bright."